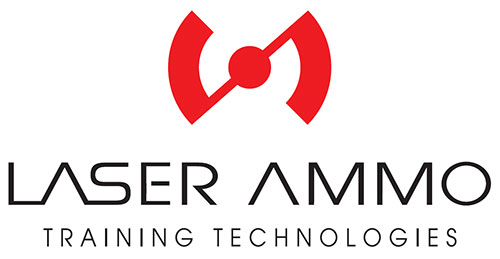 About Laser Ammo
First and foremost, we are shooters. Laser Ammo is owned and operated by Israeli and US Military veterans who are dedicated to providing serious training to serious people.
Our technical team works tirelessly to bring our customers the most advanced training technology and highest quality available with one singular goal: creating better shooters.
Among our customers are military units, law enforcement agencies, NRA instructors, and thousands of private firearms owners around the world. People who own guns want to learn to shoot them faster and more accurately, people just like you.
That's who we're working for, this is what we do:
We will always feature the newest and most advanced technology.
We will always provide the best value while maintaining the highest quality.
We are here to listen, guide, and assist you in every way we can.
We look to inspire and be inspired by our customers.
We will stand behind our products with a money-back guarantee.
About Smokeless Range
The open range- a powerful shooting range PROGRAM that allows you to customize how and where you train! the open range is an add-on feature to the popular smokeless range(r) judgment simulator the open range is a powerful training PROGRAM for serious shooters and law enforcement training, designed to offer you the ability to train the way you want without the prohibitive price. With the included course Editor, open range allows you to create and design your own training courses the way you want them to be. Place, move and resize over 20 pre-loaded targets so they are Laid out the way you want them to be. Add motions to them like pop-up or knock down as well as sounds like steel targets to help make the training all the more Real. Users can choose to create courses indoors or outside, with metal or paper targets, and so much more! once you are done training, the built in after action review allows you to see your shot placement along with reaction and split times.